Court Wrap Up, December 1, 2020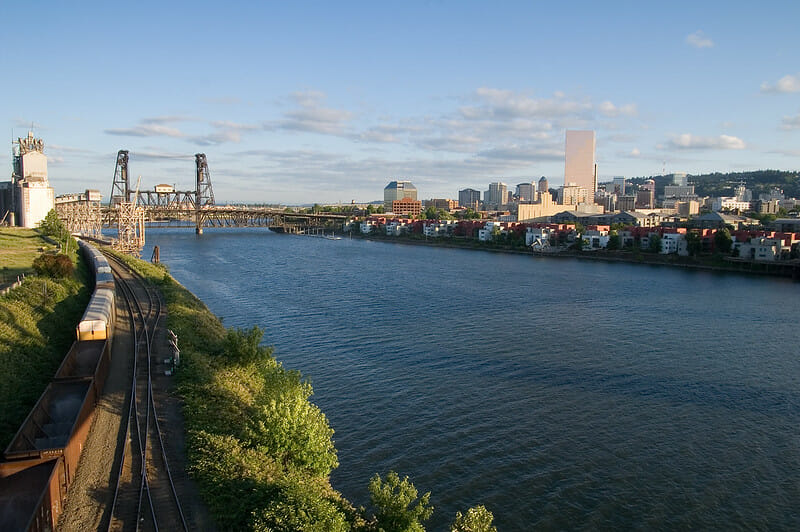 With the 'holiday' weekend, there haven't been too many changes in court cases, but I'm still trying to keep up on stuff. One case that I spoke about last week, the case of retired Officer Hollins suing the city for racial discrimination, has narrowly avoided him taking a default judgement against the city when at the last minute Portland filed their affirmative defense motion in the case. I'm starting to wonder if they lost the case in a pile of paperwork until they got the intent to take default notice and narrowly avoided soiling their breeches.
In other city related news, the suit against Southwest Neighborhoods, Inc, or SWNI had an amended answer to the original complaint filed today. This case involves a public records request of the organization, under the belief that they, by doing largely work for the city, would be subject to public record laws. The county DA agreed with the premise, but SWNI didn't, prompting the suit. Shortly after Alan Kessler came out on Twitter talking about the forensic audit that SWNI went through that put their use of government grants and funds ethically into question, they suddenly amended their initial answer. The one difference between the new one and the old one? A claim of 'unclean hands' on the part of the plaintiffs. Without detailing what they claim the clients, who were former board members, supposedly have done, legal counsel for SWNI is stating that the only reason this suit got as far as it did was because of unethical behavior on the part of Mr. Kessler's clients. While I anxiously await the details of this claim, it does seem interesting that the timing came shortly after the audit was performed, which Mr. Kessler described as "ugly", with up to $180k is financial mismanagement for 2010 through 2020.
Well … that's all I got for now. There will definitely be more coming up soon though, as we wait for decisions from judges and have a few hearings coming up in the next week.
Court Wrap Up, January 8, 2021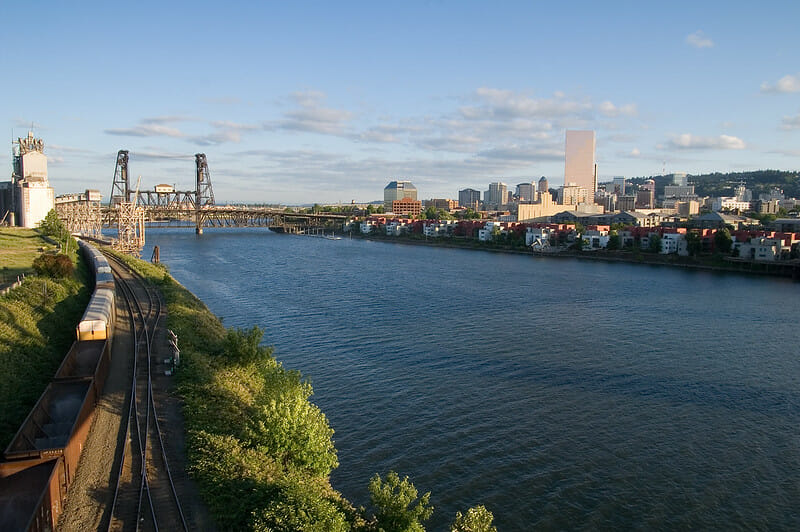 It's been a long month since I last did one of these, and things have definitely been busy. Enough so that it's been hard to parse everything that's happened on a local basis. That said, let's just dive right in.
---
Civil Cases
Starting at the top of our list of cases to watch are the protest related civil lawsuits against the city. The very first lawsuit filed in county court, Elias v. City of Portland has just gotten it's affirmative defense filed in the case. Reading their 'defense' is honestly, a lesson in and of itself why the police need to be reigned in. The city is taking the position, once again, like in the Green case, that because the police had declared a riot, that they are immune to any and all lawsuits. In the Green case, back in November, their lawyer asserted that the statute the city is trying to hide behind was to hold the city immune to lawsuits for 'the actions of non-state actors', or civilians. In other words, a store owner can't sue the city for a protester breaking their window. To suggest that police could be immune from any liability purely because they declare a riot makes it the smallest possible step from using any excuse to declare a riot, and then visit untold horrors on anyone they happen to come across. That argument has not been litigated in a court hearing yet, but I certainly expect to see it struck down quickly.
Several other cases (Lake and Montgomery) have the same language from the city in affirmative defense filings. Problem is, this argument is even weaker than before. Mr. Lake is a journalist, and was there as a member of the press. He frequently carries press gear like cameras with visible lenses, and makes the argument that he was a protester much weaker.
Several other cases (Michaels and Leggett cases) has had a similar amended complaint filed recently. I fully expect to see the city make the same claim that they're immune to liability in the coming days.
Speaking of the case of the Green family, a protective order was filed at the end of the year to allow for discovery to start to proceed in the case. So, slow and steady progress is going there.
As we get near the end of the civil suits against the city, there is one that I will be covering separately in the coming days. The case is Campbell v. City of Portland, where the person filing, who claims to be a homeless gay veteran, initially started off demanding arrests of people protesting downtown and harassing homeless people. The tone and demands of future filings has shifted, and because the filings are all handwritten, they will take longer to process and understand.
Moving on from cases against the city, there is the lawsuit that Andy Ngo filed against Rose City Antifa and a number of others. I already did a deeper dive on that case in a YouTube stream that you can view here.
Moving on to one of last year's busier civil cases, the stalking order that is being appealed by Dixie Bailey is in the early preparation process. A few days ago a transcriptionist was assigned to process the audio from the original hearing.
---
Criminal Cases
Moving on to criminal cases that are being watched, a few new criminal cases are being added to the list. One was reported earlier on Twitter when her pre-trial recognizance was revoked, Magen Stevens, accused of assault and use of mace in Salem. This was after a second chance at pre-trial release when she was allegedly documented at the Proud Boy DC assault pulling someone's hair. At the time of writing, it does appear she's turned herself in and is in county jail.
Looking to the case of retired Officer Groshong, I ended up having to do a whole article explaining how an apparently leak of sealed court records to the police union is now making it more difficult for the public to gain access to information about the events of his indictment.
---
And with that, we hit the end of our broadcast day. I'll dig more into government transparency cases probably on Sunday (Saturday's a day for me to roll those d20's!) so stay tuned!
PPA Squeals, jumping the gun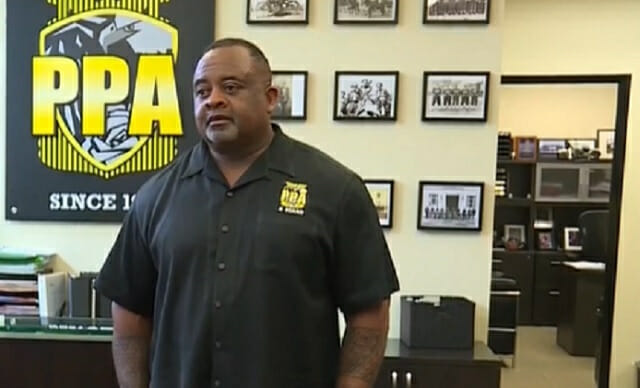 In the early days of the protests of 2020, now retired Officer Groshong struck a protester with a vehicle during a declared riot. Because it was now an investigation involving the police, they called on the Salem police department to handle the investigation. Charges from a grand jury were handed down against him, and he pled not guilty, setting the stage for a long and public court battle. The city has already pre-emptively requested portions of the grand jury proceedings be made public because of the interest in this case.
But none of that is about the PPA. What brought them into the picture is what happened after the grand jury convened. They filed a secret indictment, one that as Special Deputy District Attorney Katie Suver explained in court filings, is not to be shared details of by anyone "except the district attorney or a peace officer […] effecting an arrest" until the indictment is unsealed (ORS 132.420)
Within an hour of DA Suver telling Mr. Groshong of the charges and pending warrant and telling another officer that the same grand jury did not find charges against him, the Portland Police Association, the nation's longest continuous police union, put out a press release, accusing the criminal justice system of being politicized, claiming that the person who was hit never appeared injured, and while he was arrested later, all charges were dropped
Within hours of the press release going public, OregonLive reported on it, stating that the indictment hadn't been filed in court and that the DA's office would not comment, suggesting the indictment was indeed under seal long after the PPA's statement. Court records indicate that the press release and subsequent article were penned at least three days before the indictment was unsealed.
The Multnomah County DAs office, Marion County DAs office and Salem police department all deny releasing any information to the PPA when Mr. Groshong's attorney lodged complaints alleging that one of those entities leaked the information illegally to the PPA.
The fact that it is unknown who leaked information to the PPA makes keeping sensitive records safe difficult, undermines the grand jury process and ultimately further damages the faith people might have in the local police force, and it's representative union.
First Settlement in George Floyd protests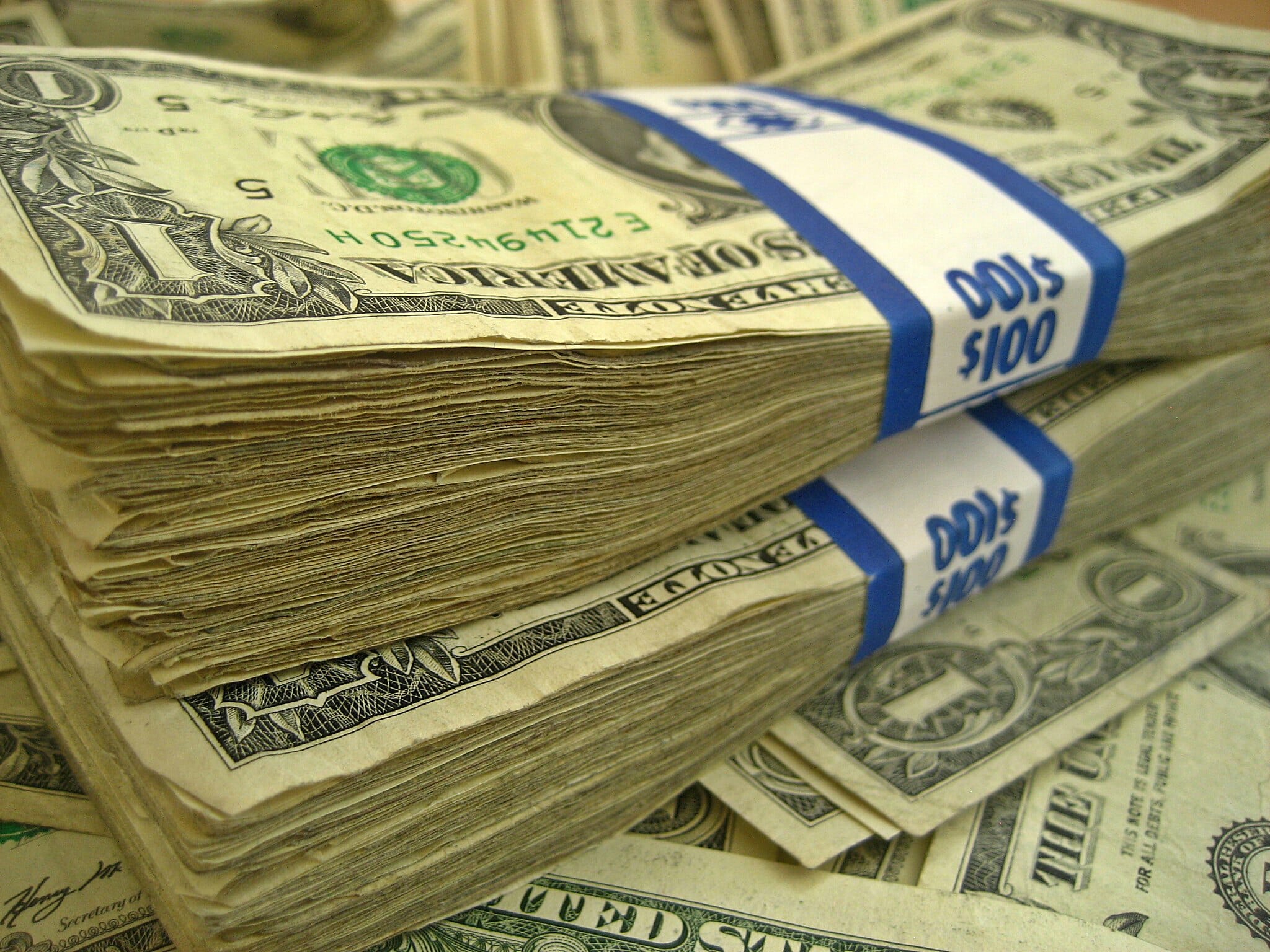 Almost eight months to the day after the death of George Floyd, and in an apparent Christmas win for the city of Portland, the city has finalized the first settlement of an individual allegedly injured by the police as a result of Black Lives Matter protests.
The protests brought out people from all stripes of Portland's citizens, from protesters to medics to reporters, new and experienced, as well as right and left leaning.
A look at Mr. Farley's latest archive of his Twitter (the account has since been suspended) shows photoshopped images uploaded by him of Commissioner Jo Ann Hardesty with her hair replaced by a variety of snakes, as well retweets from conservative journalist Black Rebel and self-proclaimed Proud Boy Alan Swinney. Combined with his pinned tweet demanding then newly arriving Multnomah County DA Mike Schmidt and retweets of people accusing DA Schmidt of taking bribes in exchange for his policy of declining prosecution of non-violent protest arrests, it seems likely he was of the conservative variety of journalist.
---
It seems to be something of an irony then that, according to court records, on June 4th, Portland police officers opened fire on a crowd of protesters using crowd control munitions, in the process "[shooting] him in the knee with a rubber bullet, sending him to the hospital and causing him pain, discomfort and distress"
At the time of the complaint, he was represented by Michael Fuller of Underdog Lawyer, a specialist in class action and civil rights cases. In late August, his lawyer was advised by an ethics counsel that withdrawal from the case was required. Any further explanation of why is protected court information, but in an email Mr. Farley forwarded to me in early October he stated Mr. Fuller "left me high and dry […] due to my "disparaging statements"". At the time he was attempting to find new representation, but no court records were filed showing anything until a settlement conference in early December.
Settlement conferences are closed to the public, and are essentially informal arbitration meetings with a judge sitting in. I actually learned this the hard way, as I tried to sit in on the court and Judge Bushong himself came out to explain the situation to me (seems like a good guy. I've watched some of his other hearings and he seems pretty fair and level headed).
A week later a notice of a proposed settlement was filed, and by Christmas Eve the case was settled and dismissed. The terms of the settlement awarded Mr. Farley $5,000, almost half a percent of the maximum amount originally sought, and an agreement that the city would not accept liability for any actions that may have happened June 4th towards Mr. Farley.
And thus ends the first of a litany of lawsuits against the city for their refusal or inability to hold police officers accountable for their actions.